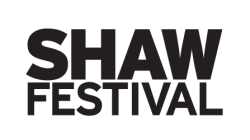 The Shaw's 2017 Season features 11 plays in four theatres on stage to October 15 including the sparkling, feel-good, toe-tapping musical Me and My Girl, Bernard Shaw's masterpiece – Saint Joan, Dracula, an adaptation of Bram Stoker's Gothic classic and Wilde Tales, stories for young and old by Oscar Wilde.
Wilde Tales pre-show workshop available for kids 6-12.
Click or tap the Google logo to open in Google Maps.